This week in room 4 we had a new friend join our class, his name is Gerry the Giraffe. We are so excited and happy that he is in our class. Every Monday Ms. Duffy picks a house for Gerry to visit. This week Gerry was very lucky to spend 3 night in a very special house, he had so much fun there. Gerry played cards, he sang songs and played the guitar. He was even lucky enough to watch a movie and eat some popcorn.
The boys and their parents took great care of Gerry. Have a look at his adventures.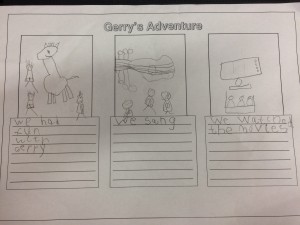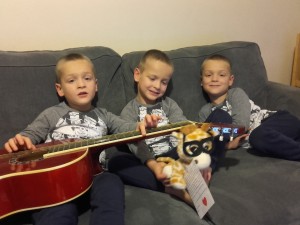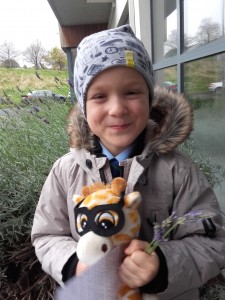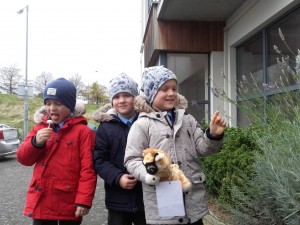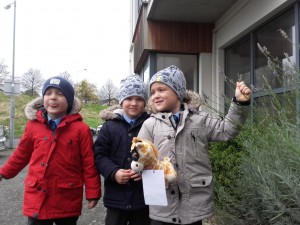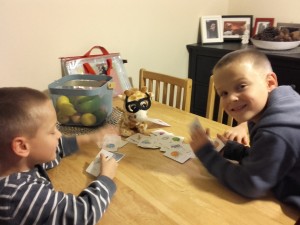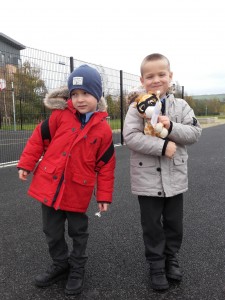 DIWALI IN ROOM 3 and 4
The Hindu festival of Diwali took place on the 19th of October 2017. As part of this celebration we learned about how Diwali is celebrated. We read the story of Rama and Sita, we made mehndi designs and rangoli mats. We were very lucky to have Anjna, Surinder and Khushroom take time to speak to us about Diwali and tell us the story of Rama and Sita. They showed us mehndi ink and how to apply it to our hands. We really enjoyed learning about our friend's special celebration.
HALLOWEEN IN ROOM 4 
On the 27th Of October Ms. Duffy got a big surprise when she went to collect the boys and girls from their line! She saw batman, spiderman, a mime, a princess and much more; all the boys and girls were wearing terrific costumes and fancy dresses. We spent the week learning about the traditions and games of Halloween. On Friday we had GREAT fun! We played lots of fun traditional Halloween games and had a fashion show in our classroom.