The Oaks Room
St Patrick's Day in The Magic Garden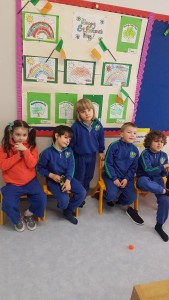 The children in The Magic Garden enjoyed St Patrick's Day arts & crafts. We learnt about finding a pot of gold at the end of a rainbow. We a lot looked at shamrocks and Irish flags. Happy St Patrick's Day.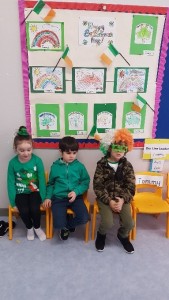 We are waiting for the Céilí to begin.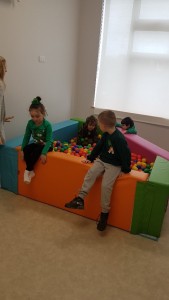 Some fun time in the ball pool together. We can share and have fun too. Look we even tidied up all the balls!!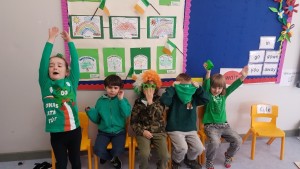 Hurray….We're Irish and very proud!!! Lámha suas!!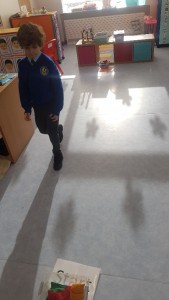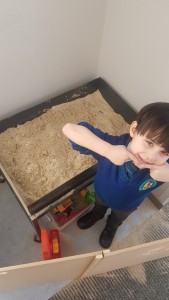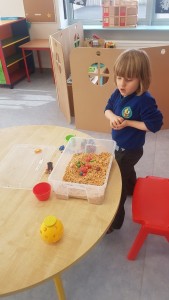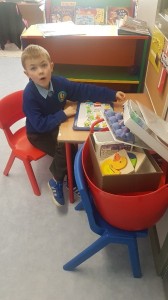 The Magic Garden Speech & Drama classes with Queen Bean Janine.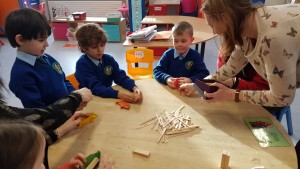 Today we listened to 'The Three Little Pigs' together. We made houses of straw, sticks and bricks.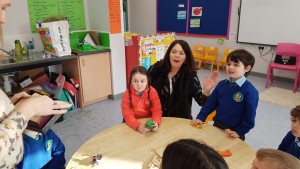 Lily and Joseph tried to blow down the house of bricks…they huffed and puffed and they huffed and puff!! Even Ms Fleming tries to help. But the house was too strong.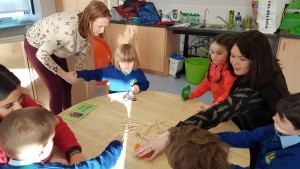 We shared our sticks and Janine made lovely pigs for each of us.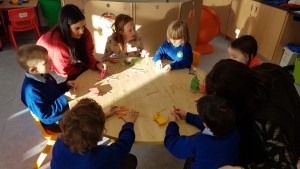 We worked together and even made a mess with the straw on our Round Table. We had so much fun together.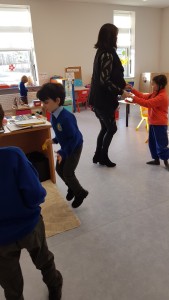 We danced and jumped up really high!!!